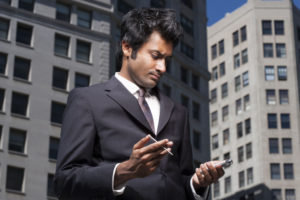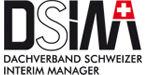 Interim Executive Management by waser iPM enables your enterprise to swiftly and efficiently find and position the required capability for your immediate benefit.
Interim Management is the most professional, advantageous and innovative 'on demand' approach that optimises your finances and your human resources administration.
waser iPM is a premium member of DSIM (Dachverband Schweizer Interim Manager) and as such adheres to its standards, ethics and professionalism. For more information see http://dsim.ch
Check out the selection of Interim Executive Mandates of waser iPM here.
waser iPM – capability | delivered