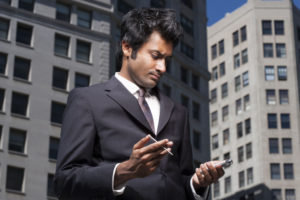 As your trusted partner waser iPM  will guide you through the maze of the digitisation transformation challenge and help you empower your teams to continuously deliver tangible results, great products and services your customers love.
You are looking for a highly experienced Chief Digital Officer that brings out the best of your business, technology, marketing and strategy teams and competencies? Get in touch with us!
You are wondering where to start with your digitization initiatives? You are unsure about potential risks and returns? You don't know yet how to align your organisation such that everyone gets engaged, empowered and aligned to the same goals? Talk to us, we are here to advise and actively support!
waser iPM is a premium member of DSIM (Dachverband Schweizer Interim Manager) and as such adheres to its comprehensive standards, ethics and professionalism. For more information see http://dsim.ch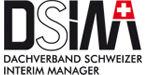 ---
Following is a list of sample mandates reflecting our broad experience and expertise:
Project Management responsibility for the successful implementation of the core banking platform Olympic at an international private bank, Paris (France)
Program Lead for strategic initiative in Business Process Outsourcing (BPO) and business transformation for payments and securities processing services
Program management for the implementation of the core banking platform Avaloq at two major Swiss cantonal banks
Setup and operation of a Financial Services Market Data centre for Swiss cantonal and private banks
Develop market strategy for a core insurance solution to the Swiss insurance industry
Project management responsibility for the setup of a comprehensive Customer Value Management service for Private Banking
Feasibility study, design and implementation of a managed mobile computing service for small and medium sized businesses (SMB)
---
We are happy to provide additional details and information on other mandates upon request:
waser iPM – capability | delivered