waser iPM is partnering with, representing and selling the CyberSecurity Platform and CyberSecurity Services of UnderDefense in Switzerland, Austria and Germany (DACH). UnderDefense is a globally top-ranked firm by Gartner and Clutch, and provides cyber resiliency consulting and technology-enabled services globally to anticipate, manage and defend against cyber threats. UnderDefense empowers clients to predict, prevent, detect, and respond to threats.

Nobody and no company, big or small, is safe in the face of today's highly dynamic, sophisticated and unrelenting cyber-attacks. Our joint goal is to maintain the business continuity and financial stability of your company.
As the cybersecurity space is continuously changing, the human led security approach chosen and offered by UnderDefense and waser iPM is paramount to stay secure today.
We provide following security services:
Managed Detection and Response (MDR)
Incident Response (IR)
Penetration Testing (Pentesting)
Compliance Services
Our services are equally available for Small and Medium Sized Enterprises (in Switzerland called KMU), large corporates and specialised MSPs (Managed Service Providers).
MSPs can help protect the end customers by adding (white label) UnderDefense's 24×7 Security-as-a-Service offerings to their portfolio.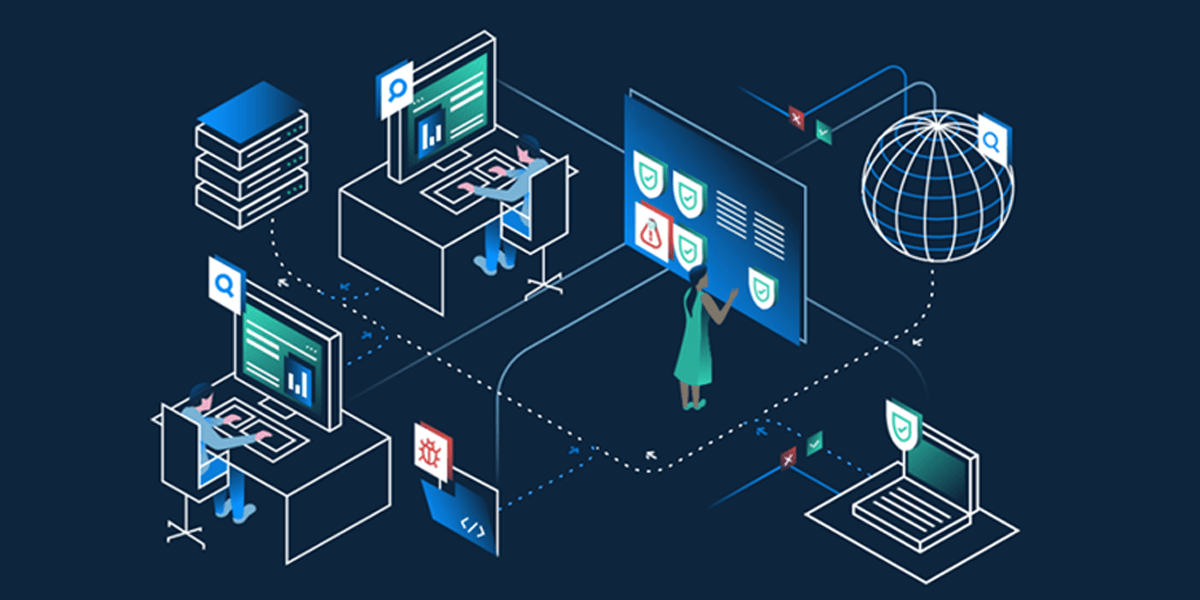 Over 2,000 new attacks are being launched every day that exploits a weakness in software components
43% of cyber-attacks target small businesses
60% of small businesses that are victims of a cyber-attack go out of business within six months
There was a 424% increase in new small business cyber breaches last year
40-60 new vulnerabilities are discovered every day, many are critical
Many companies take six months or longer to discover vulnerabilities, and several more months to mitigate risks